The Complete Idiot's Guide to Thyroid Disease

Exercising to Shed Fat
(supplement to Chapter 20: Shedding Fat with JJ Virgin)
One of the best parts of The Complete Idiot's Guide to Thyroid Disease is Chapter 20, in which fitness & nutrition guru JJ Virgin explains how to shed fat by making strategic food and exercise choices.
What the chapter couldn't include are JJ's videos demonstrating her most effective exercises.
Fortunately, using this Web page you can access the latter in seconds.
Please click to view any or all of these JJ exercise videos that interest you: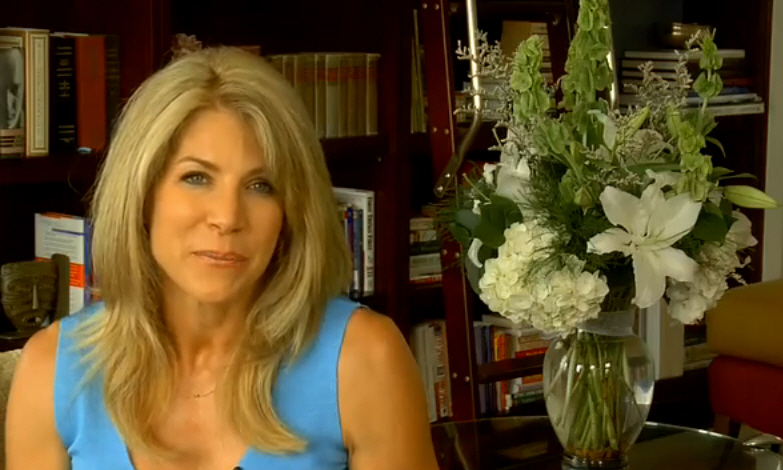 JJ Virgin Explains Burst Training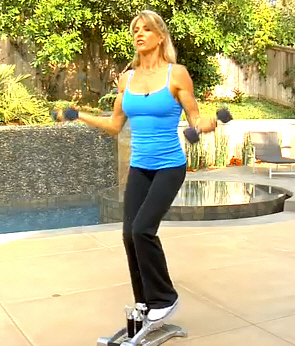 JJ Demonstrates Burst Training with the X-iser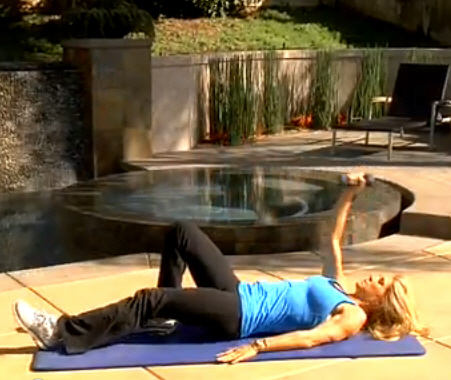 JJ Demonstrates Turkish Get Ups
To learn more about JJ, please see the final entry on our Resources page by clicking here.
To order our book from Amazon.com, please click here.
To order our book by phone from Barnes & Noble, please call (800) 843-2665.
Copyright © 2011 Hy Bender
Email: hy@hyreviews.com